Featured Post
If you are looking for small profitable business ideas from home, then I guess you are not alone! There are ...
Read More
Abhishek Suryawala, a software engineer with a promising career, decided to give up his 9 to 5 job and start ...
Read More
Start Making Money By Joining The Most Trusted Affiliate Program- Absolutely FREE!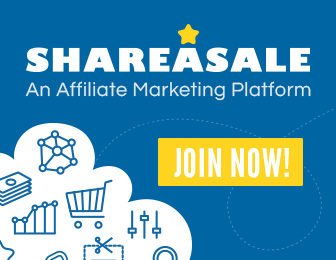 Disclaimer: This page might contain affiliate links. In the event of a sale, I will be awarded a small commission, at no extra cost to you.
Latest Posts